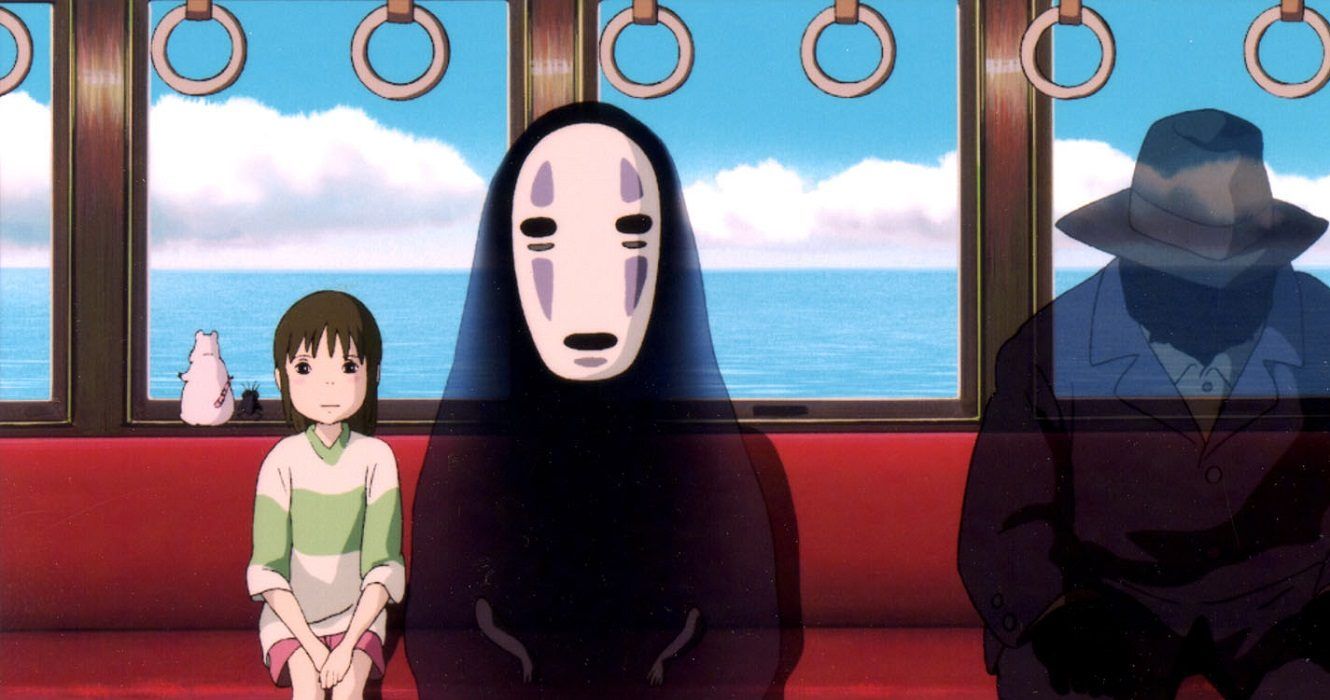 Join us third Thursdays each month at the fabulous 8th Street Ale Haus for a book club-like discussion of a film. This is the perfect discussion group for people who want to join in the fun but may not have enough time to read an entire book.
Here's the Fall lineup:
Sept. 16th: Roma (2018) directed by Alfonso Cuaron and starring Yalitza Aparicio
Oct. 21st: Young Frankenstein (1974) starring Gene Wilder and Teri Garr
Nov. 18th: Spirited Away (2001) directed by Hayao Miyazaki
Movie copies are available for checkout on DVD at the first floor desk.